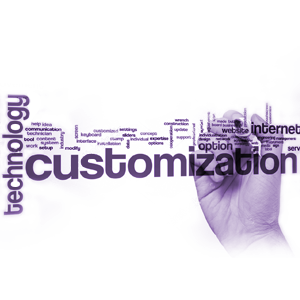 Find out how to highly increase your productivity during blasting and painting applications in the shipbuilding industry

RECORDED WEBINAR
---
Case Study: Find out how to highly increase your productivity during blasting and painting applications in the shipbuilding industry
What can you do when you want to increase the productivity in your shipyard, during the surface treatment applications? How can you upgrade your production capacities, while facing environmental objectives and restrictive energy resources?
Does this sound like an issue in your shipyard too? Are you also looking for the most efficient customized solution for your particular case?
We at Minex, with more than 20 years of experience in surface treatment and metal processing, are happily coming up with professional tailor made ideas that best match each situation in part. We work closely with our clients in order to design and implement projects suitable for each individual inquiry.
We try to fully understand the nature of your problem as well as your goals and objectives, then, with innovative thinking we develop a clear technical and commercial solution able to reach your expectations within realistic timelines and for a reasonable cost.
In this particular case study you'll discover how:
customized solutions can help you improve your efficiency up to 80%

tailor-made solutions enable you saving relevant energy resources allowing in the meantime a better cost control of the production processes

personalized ideas can help you reduce the CO2 footprint during blasting and painting applications
Enjoy it!
Stay in touch with us
and let us know your particular situation! We will be happy to help you in finding the most appropriate solutions.
RECORDED WEBINAR